With so many types of hosting options available, it becomes very difficult to choose the right one for your organisation. Below are some of the most known hosting services available.

Shared Web Hosting
Cloud Hosting
Reseller Hosting
Dedicated Web Hosting
Managed WordPress hosting
Virtual Private hosting
In our previous article we talked about the Cloud hosting in detail offered by Siteground.
Today, we'll be focusing on Dedicated Hosting services and especially SiteGround Dedicated Hosting services.(Siteground Dedicated Hosting Reviews).
#1. What is Dedicated Hosting?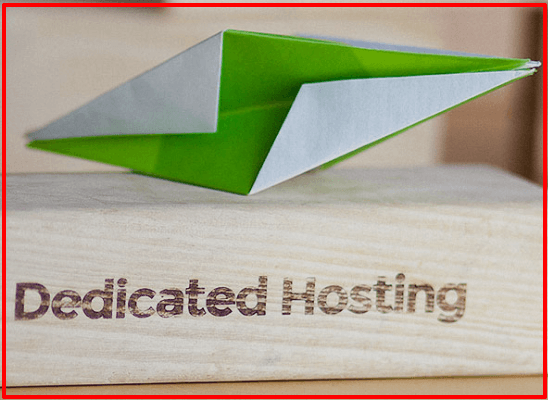 Dedicated hosting which is also known as dedicated server service or managed hosting is an Internet hosting option where an organization can lease an entire server, which is more than often housed in a data center. The host not only provides the server equipment, but may also provide administration and other services. Dedicated hosting is considered a more flexible arrangement for the client because unlike in shared server arrangements, it gives the organization total control over the server, its software and security systems. In some cases, a dedicated server can be less expensive.
Some of the benefits of Dedicated Hosting include the following:
More reliability as compared to shared hosting
Better performance since the resources are not shared
A custom firewall, which can help in enforcing the access control policy
More flexibility in terms of adding software and changing server configurations
A unique and dedicated IP address
A greater degree of security that can be customized according to a client's needs
#2. Why Siteground Dedicated Hosting?
SiteGround is one of the best web hosting companies which was founded in 2004 and is currently servicing more than 500,000 domains worldwide. Hostings provided by Siteground include shared hosting, cloud hosting and dedicated servers. The company employs over 400 people with the number growing everyday.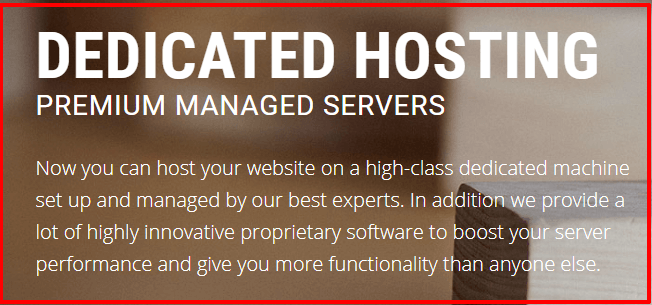 With SiteGround's Dedicated hosting, you can host your website on a high-class dedicated machine set up and managed by their best experts. In addition to this, they also provide a lot of highly innovative proprietary software to boost your server performance and give you more functionality than anyone else.

Also Check :
With Our
BigRock Coupon Code
& Discount Offer For New Users Get Upto 71% Off On BigRock Hosting
#3. SiteGround Cloud Hosting's Features & Benefits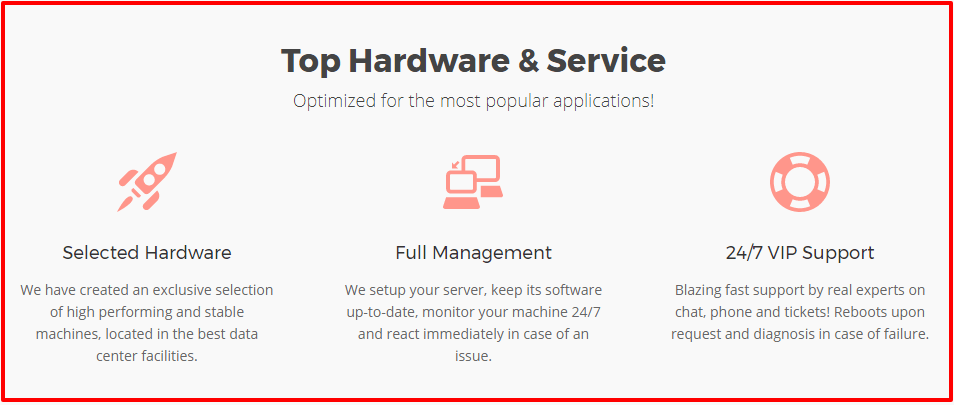 SiteGround offers their cloud customers a lot of features and benefits as under:

Selected Hardware : Siteground has created an exclusive selection of high performing and stable machines, located in the best data center facilities.

Full Management : SiteGround will help you to settting up your server, keeping its software up-to-date, monitoring your machine 24/7 and reacting immediately in case of an issue.

24/7 VIP Support : SiteGround offers their customers blazing fast support by real experts! No hold time on chat and phone, less than 10 min replies on tickets. What more can you ask for?

Free CDN & Multiple Locations : Siteground has 5 datacentres across the globe. You can choose among 5 datacenters and add free CDN for better geographical accessibility and local speed.
#4. Some of the other features and benefits include:

WHM & cPanel
Apache/Nginx & CentOS
Free Domain Name
Softaculous Autoinstaller
Exim Mail Server
5 Free Dedicated IPs
MySQL 5 & PostgreSQL
Private DNS Server Setup
Free Cloudflare CDN
5 PHP Versions
IP Tables Firewall
SSH Access
Also, as you're not sharing servers with other websites, you won't be effected if something goes wrong with theirs. With Siteground dedicated hosting, there is much less risk of running into technical issues.
#5. Siteground Dedicated Hosting Plans
Siteground has 3 different plans and you can choose anyone of them according to your business needs. The 3 different plans are: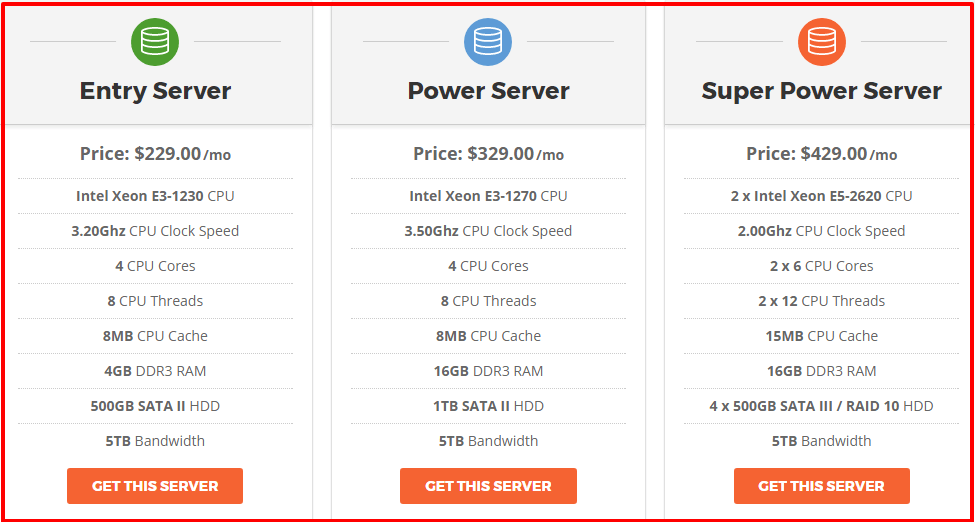 The specifications of all the plans are as below:
#1. Entry Server :Price – $229.00/mo
Intel Xeon E3-1230 CPU
3.20Ghz CPU Clock Speed
4 CPU Cores
8 CPU Threads
8MB CPU Cache
4GB DDR3 RAM
500GB SATA II HDD
5TB Bandwidth
#2. Power Server : Price – $329.00/mo
Intel Xeon E3-1270 CPU
3.50Ghz CPU Clock Speed
4 CPU Cores
8 CPU Threads
8MB CPU Cache
16GB DDR3 RAM
1TB SATA II HDD
5TB Bandwidth
#3. Super Power Server : Price – $429.00/mo
2 x Intel Xeon E5-2620 CPU
2.00Ghz CPU Clock Speed
2 x 6 CPU Cores
2 x 12 CPU Threads
15MB CPU Cache
16GB DDR3 RAM
4 x 500GB SATA III / RAID 10 HDD
5TB Bandwidth
SiteGround's dedicated hosting plan is a mix of excellent features, decent price and a wonderful customer support. Having three types of server plans makes it easy for the buyers to buy the plan as per their need and the budget. If you site has a huge amount of traffic regularly then you should go for the other premium plans available as they will make sure that you and your website does not lag behind the competition.
There are too many hosting companies in the market right now, but not many hosting companies provide such decent features at an affordable price. So, if you're thinking of buying a new hosting plan or changing your hosting type from shared or cloud to dedicated, SiteGround's dedicated hosting service is a very good choice. check out here SiteGround coupon for to get more discount on hosting plans

So that was all about the SiteGround's dedicated hosting review. If you have any doubts or any queries you can mention them in the comments section and we shall try our best to get back to you at the earliest. Check out our hosting Comparison & Reviews Guides Siteground vs Bluehost | SiteGround vs HostGator | SiteGround vs Godaddy | SiteGround vs Dreamhost
Siteground Dedicated Hosting Reviews